OUR HISTORY
In 1929, Hans Berger, M.D., a German psychiatrist, published his findings from performing recordings of the electrical activity of the brain through the intact skull. Dr. Berger was hoping to find an organic basis for psychological phenomena. Instead he stumbled onto a very useful, noninvasive neurodiagnostic procedure, the electroencephalogram [EEG]. In 1934, Dr. Adrian and Brian Matthews confirmed Berger's findings.
Want to learn more about brilliant history of neurodiagnostics? Click the download link to learn more about the genesis of our industry, from the days of reading electrical potentials of animals to the early accomplishments of Dr. Berger and onto his breakthroughs. Between 1935 and 1939 the top EEG minds of the time convened at a laboratory in New York, solidifying the efficacy of electroencephalography and led to the creation of EEG societies like the American Clinical Neurophysiology Society (1946) and later on ASET.
Several groups of EEG pioneers researched, discovered, and demonstrated EEG findings in children, epilepsy, coma, brain pathology, sleep and in normal populations. In the 1950s, EEGs were being performed in major medical centers and filtering into private practices.
Digital EEG recordings have replaced analog, paper recordings. With digital capabilities, EEG data analysis, long-term monitoring, and continuous EEG recordings in the ICU are new arenas.
Evoked potentials [EPs] were first introduced by Dawson in 1947. During the 1960s, there was extensive research about EPs. Throughout the 1970s and 1980s, EPs were used to help diagnose multiple sclerosis, to evaluate brain stem functions and to evaluate spinal cord sensory pathways. In recent years, EPs have found their way into the operating room – intraoperative neuromonitoring [IONM] – monitoring of the integrity of sensory and motor pathways during various spinal, chest, abdominal, and head surgeries.
LEARN THE WHOLE STORY!
ASET In Memoriam
The In Memoriam page is an acknowledgement of dedicated members of the Society who have passed away.
Voices of History: Conversations with the Notable
ASET's YouTube playlist of archived audio interviews from persons of historical significance.
Highlights of the Last 60 Years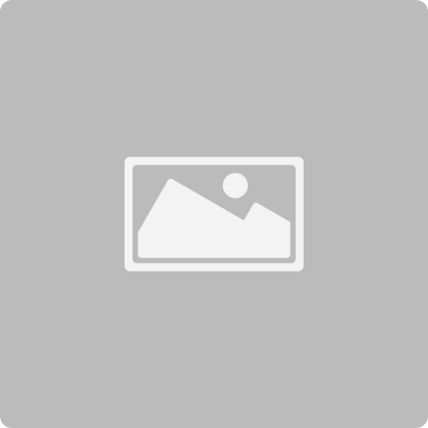 1959
The organizational meeting is held in Atlantic City, New Jersey. The American Electroencephalographic Society (AEEGS), with Dr. Peter Kellaway, Chairman, assists a group of dedicated EEG technicians who were subscribing members of AEEGS to establish themselves as an entirely independent professional group, which incorporated as the American Society of Electroencephalographic Technicians (ASET).